Do you need a survey?
Would you like us to manage a building project?
We carry out a wide range of surveys from schedules of condition to full building surveys
We pride ourselves on client satisfaction & high-quality service.
Surveying Services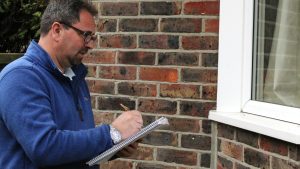 Surveying services – domestic and commercial welcome. Newly acquired buildings or existing portfolios.
Architectural Services

Architectural Design Services – experienced in a wide range of building projects of all sizes, including new builds and extensions.
Registered with the Local Authority Building Control
Call 

01825 890222
(answer machine when not available)
E-Mail
info@downlandsds.co.uk
Post
Downlands Framfield UCKFIELD East Sussex TN22 5PN